Greetings to all of our students and their families,
My name is Shinya Sayu, and I am the president of WAYO Japanese Language School. I would like to express my sincere gratitude for your interest in and support of our school. I believe that the reason why you have come to Japan to attend university or vocational school is to broaden your range of future options, seize more opportunities, and achieve happiness. Before becoming the president of WAYO Japanese Language School, I ran a tutoring center for elementary and junior high school students in Shanghai, China. Therefore, I have personally felt and understood the strong desire of students and their families for academic success. As you know, in China, the number of higher education institutions is relatively small compared to the population, which leads to intense competition and pressure for further education.
I think that the choice of Chinese students to come to Japan for higher education and personal growth is truly wonderful. By acquiring Japanese language skills and entering Japanese universities or vocational schools, students can broaden their range of future options. Japan has social insurance systems and welfare benefits that allow foreign nationals to receive the same treatment as Japanese nationals. Real estate in Japan is cheaper than in China, and Japan offers a safe living environment, making it an ideal country for long-term living. In addition, it is possible to obtain permanent residency if certain conditions are met. Japanese academic credentials are becoming increasingly recognized in China, making them a powerful competitive advantage in the job market or for starting businesses after returning to China.
Children are treasured family members in China. Based on our school's basic principle of placing students first in an inverted triangle, we will support and watch over students as they embark on their journey of overseas study, providing opportunities for a broader range of future options. I believe this is our school's responsibility and mission.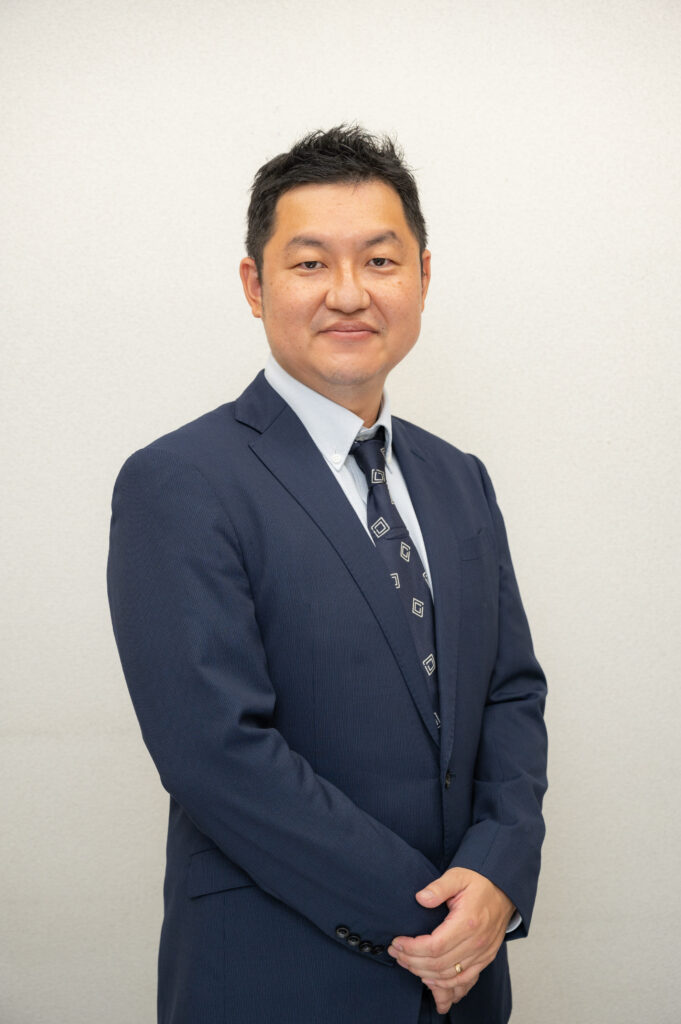 Message from the Principal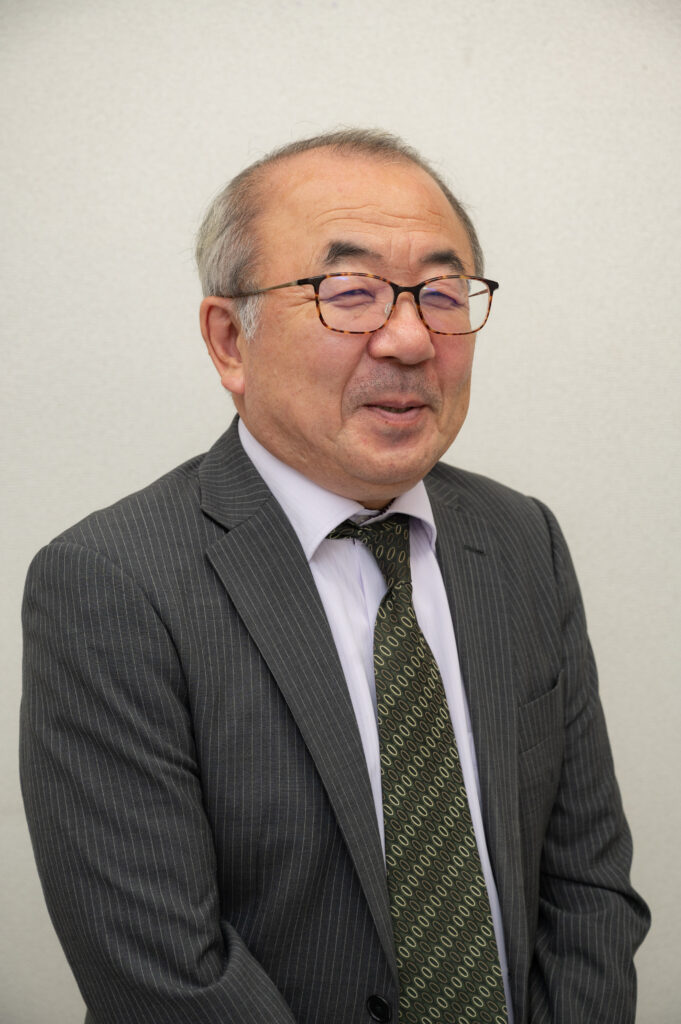 Wayo Japanese Language School is a Japanese language school in Setagaya-ku, Tokyo, established in April 2011. Since November 2013, we have been selected as a "proper school" by the Tokyo Immigration Bureau for nine consecutive years.
As a Japanese language school, we understand that it is the first important place where international students come with dreams, learn Japanese, and prepare for the next step in their lives. Therefore, we have established a system that can fully support all aspects of our students' needs to meet their expectations. We provide support from both Japanese teachers and Chinese administrative staff, who can assist each international student with their learning and daily life, so that they can feel secure and comfortable while studying and living in Japan.
Personally, I have experience operating a Japanese language school and teaching Japanese in Tianjin, China for three years. I understand the difficulties and anxieties that international students may face while living in a foreign country, and I believe that I can provide appropriate advice and support.
Lastly, we all look forward to meeting you in person at our school.
Message from the Dean of Academic Affairs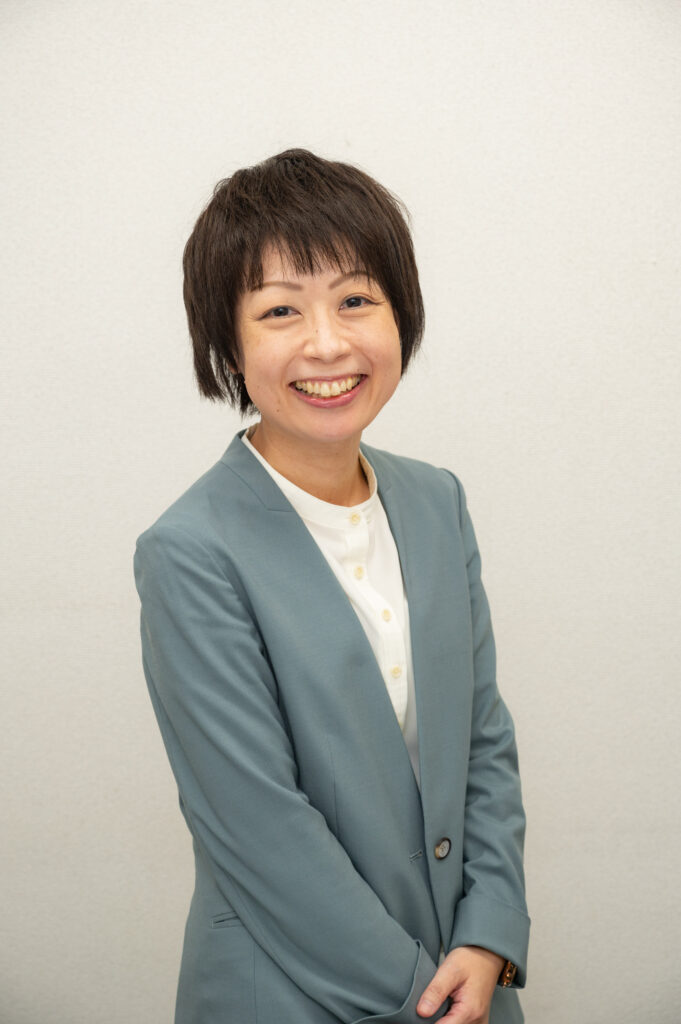 I have lived abroad for a short time and everyday was full of anxiety due to the inability to communicate effectively with those around me. What I realized through this experience is that knowing a language but not being able to use it is meaningless. For those of you planning to study in Japan and considering attending university or vocational school, your ability to use Japanese will be tested through written and oral exams. At Wayo Japanese Language Institute, we focus on improving the four language skills of listening, reading, writing, and speaking comprehensively to help students reach a level where they can actually use the language. We especially emphasize improving productive skills such as writing and speaking to cultivate Japanese language proficiency that can also be applied to written and oral exams. Additionally, for guidance on further education, our staff provides detailed support tailored to each student. Why not acquire "usable Japanese" at Wayo Japanese Language Institute and expand your possibilities for the future? We, the faculty and staff of Wayo Japanese Language Institute, look forward to your challenge.
Message from the Admissions and Student Life Coordinator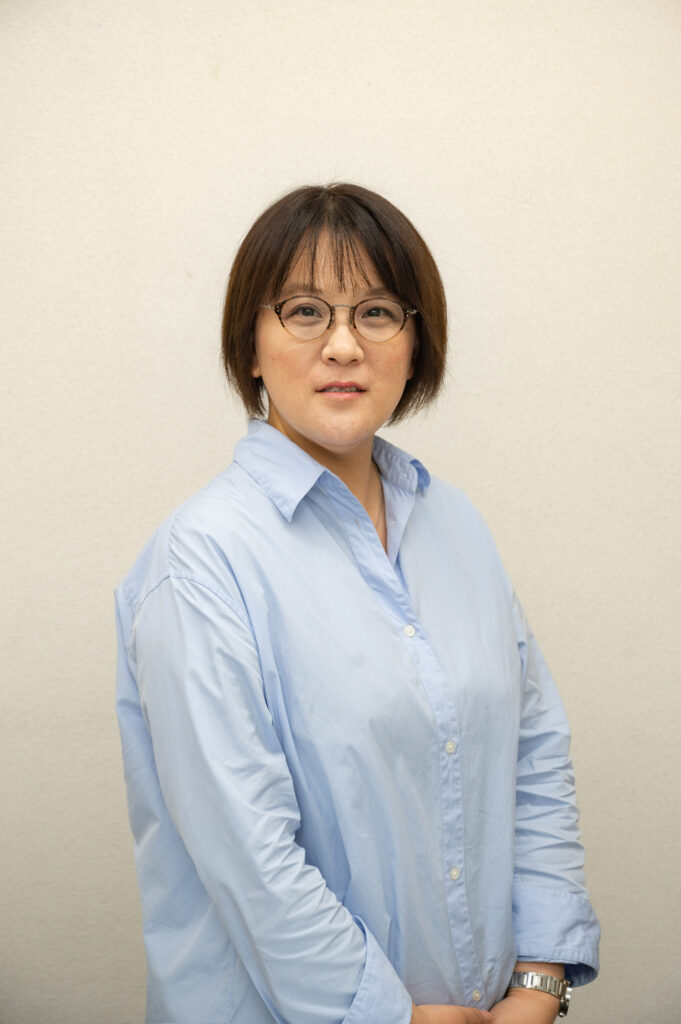 I have over 10 years of experience teaching at a Japanese language school and am skilled in solving various problems that students encounter while studying and living in Japan. The majority of our students are Chinese international students who are studying with us for the purpose of advancing their education in Japan.
When students first arrive in Japan, they may feel lonely or anxious due to the unfamiliar environment and language. Our entire staff serves as both good teachers and friends to our students and is a safe haven for them in times of difficulty. Through interactions with many students, I have discovered that each student has their own dream in visiting Japan. My focus is to help these students realize their potential and achieve their dreams.
In addition to supporting students in their daily lives, I also handle student recruitment. Our philosophy is to prioritize the well-being of our students, and we welcome students considering studying abroad in Japan to apply to our school.

Message from the Educational Guidance Staff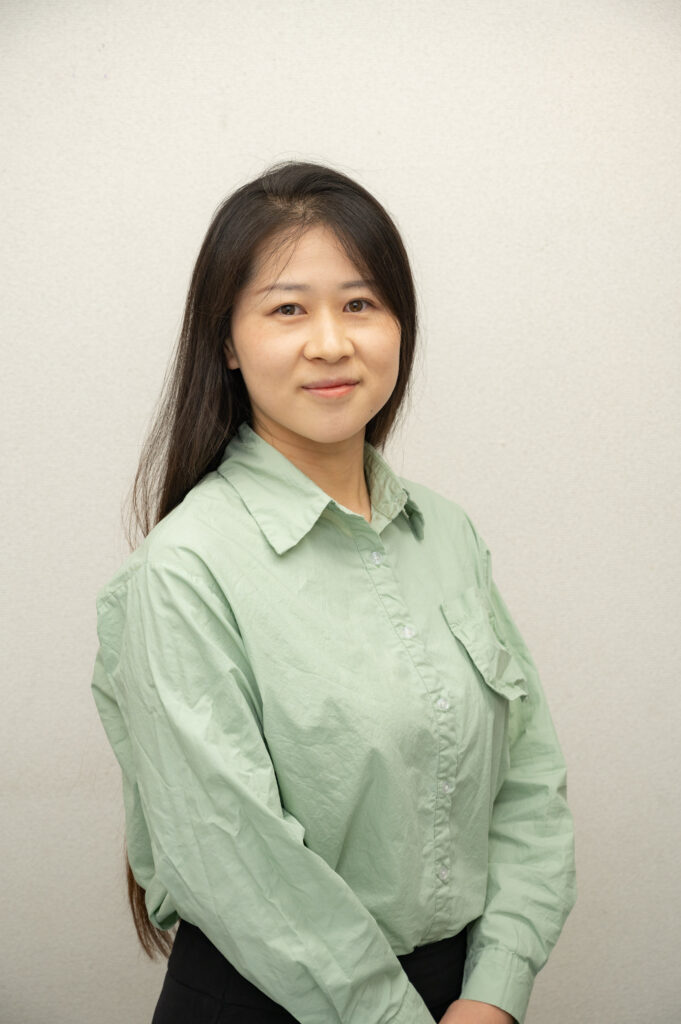 Our school has a strong emphasis on exam preparation for students who are mainly here for the purpose of further education. We provide thorough guidance to each student for their future academic pursuits. Before and after arrival in Japan, we provide detailed information on creating a study plan, adjusting mindset, study methods, and other critical issues, and guide students in arranging a suitable learning plan. We encourage students to accumulate learning achievements little by little and increase their confidence, and periodically invite successful students to share different learning methods and experiences.
Our academic guidance teachers assist students in reviewing application materials such as statement of purpose and research plan, and provide one-on-one simulated interviews and etiquette guidance tailored to students' characteristics to ensure a smooth application process.
As someone who has personally experienced the preparation process for undergraduate and graduate schools in Japan, I can fully empathize with the various problems and pressures that students face at each stage. As a language school, we have a responsibility to educate students and also a mission to help them open up a bright future. We hope that with our joint efforts, we can help you avoid unnecessary detours and realize your dreams as soon as possible.