Feature 1: Shimokitazawa has many stylish vintage clothing and miscellaneous goods stores, attracting many young people seeking fashion to visit for rare vintage items and shopping for unique goods.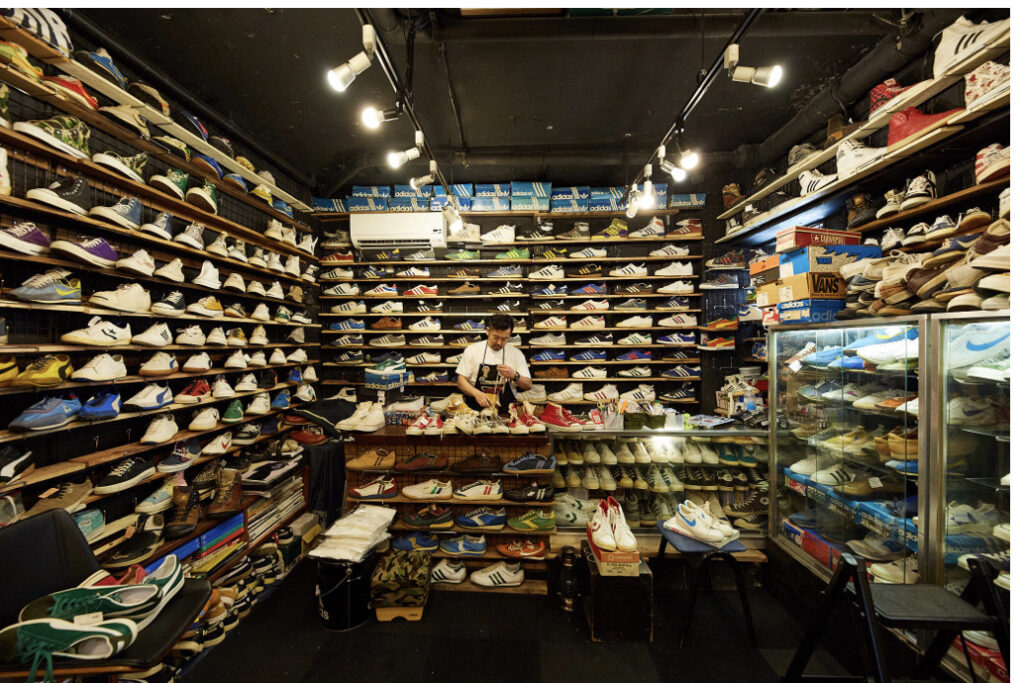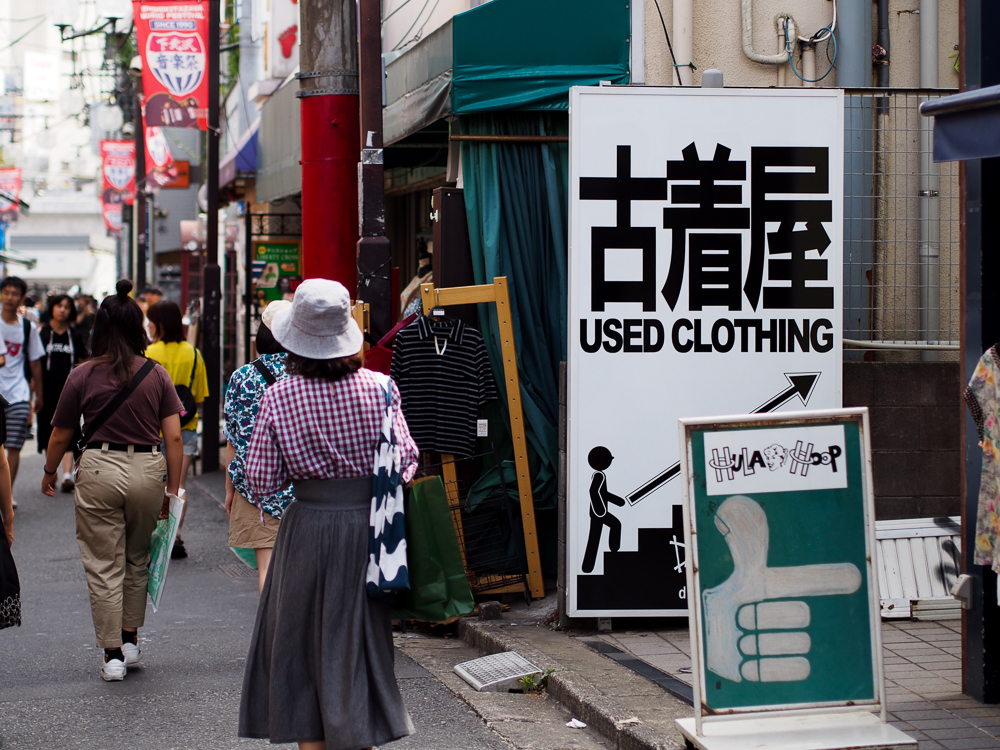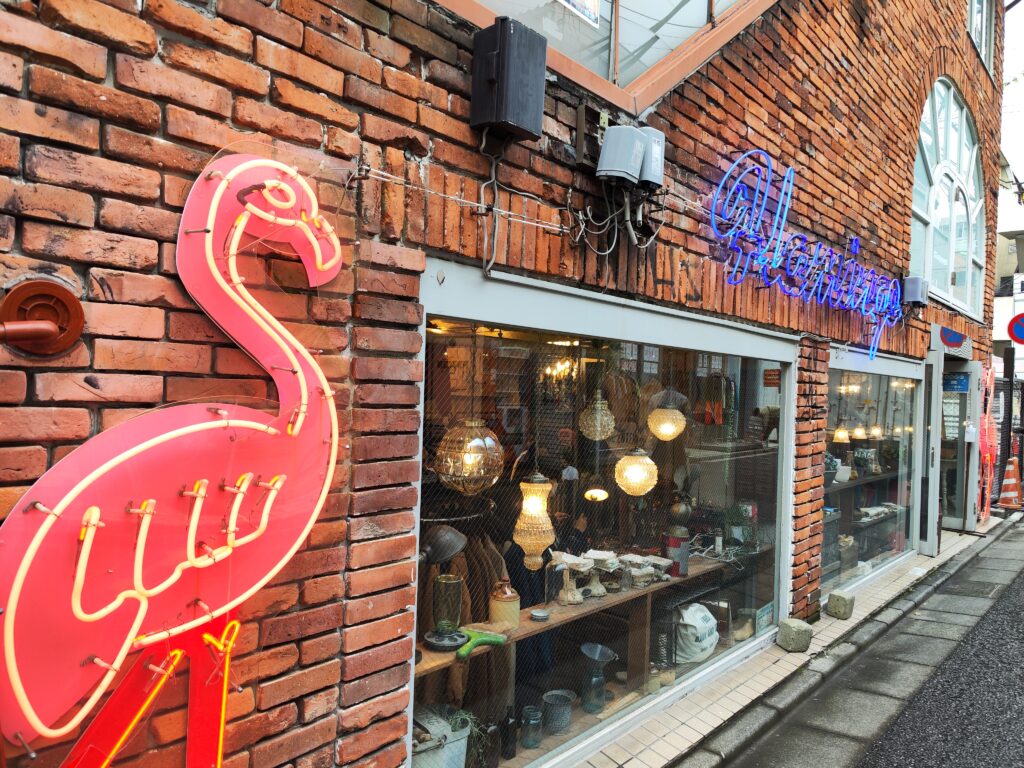 Feature 2: Shimokitazawa has a variety of restaurants and bars, including cafes, izakayas, yakiniku shops, Western-style restaurants, curry shops, and Chinese restaurants.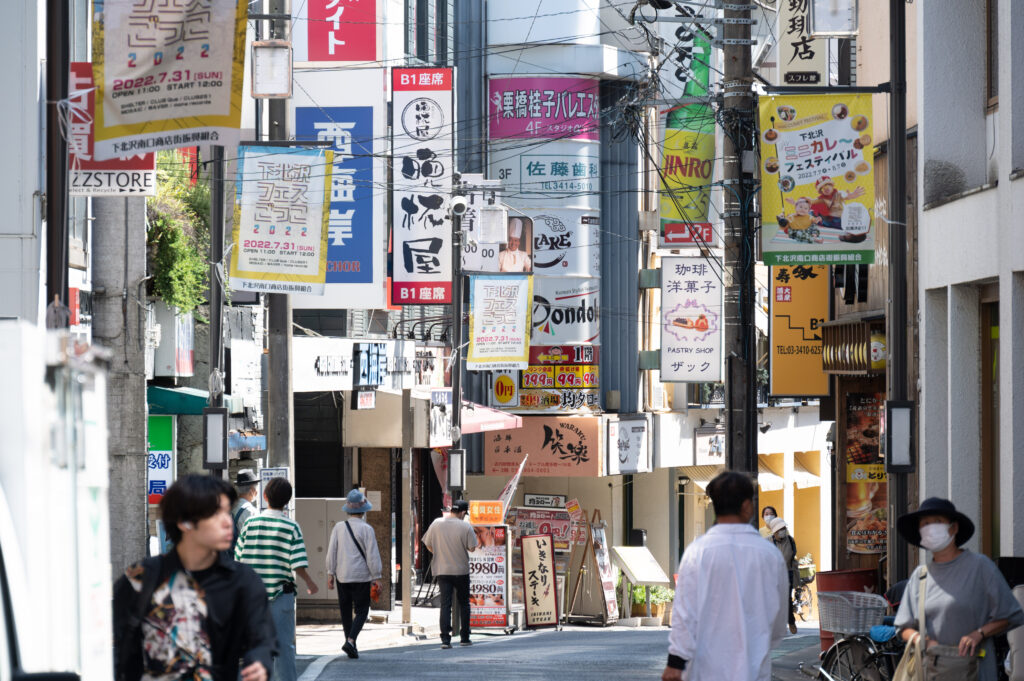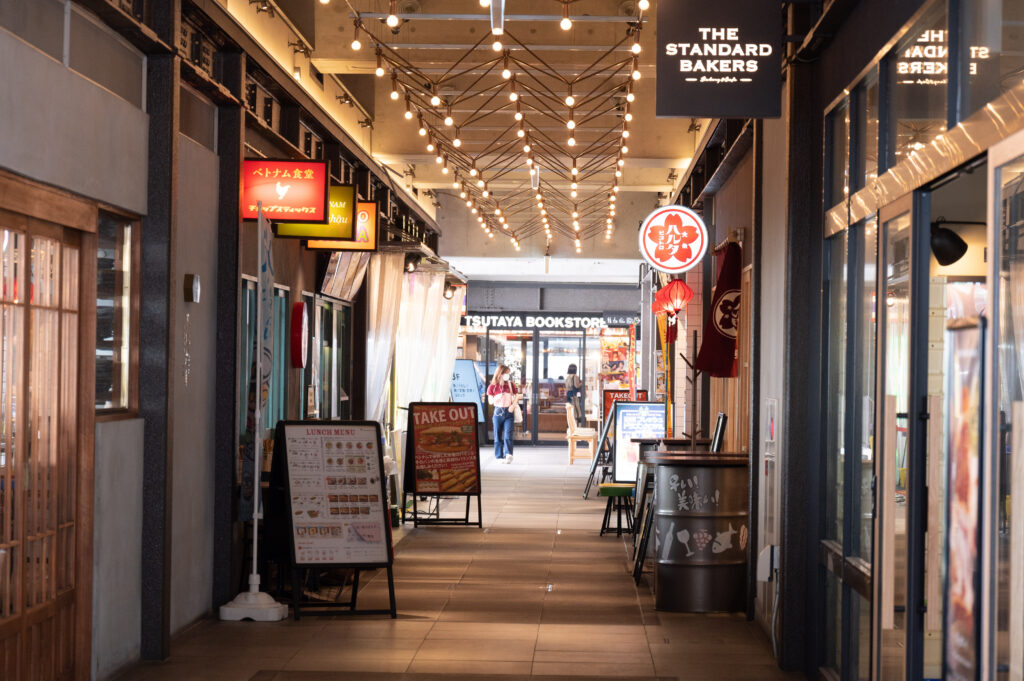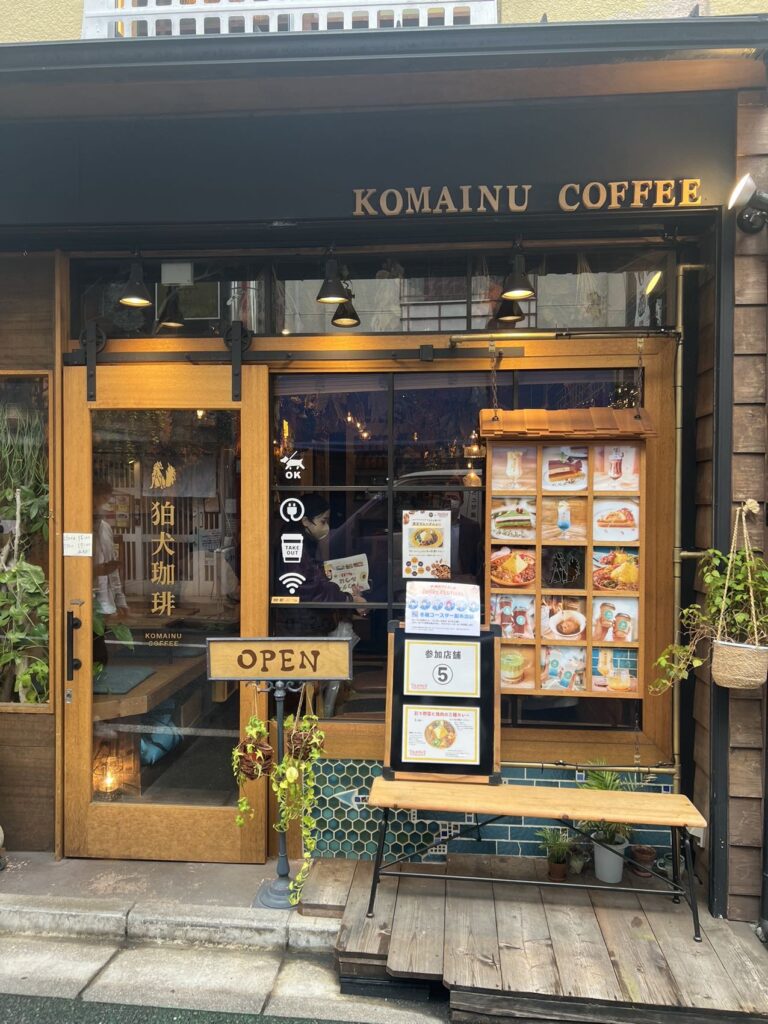 Feachure 3: In Shimokitazawa, many distinctive theaters and events are held.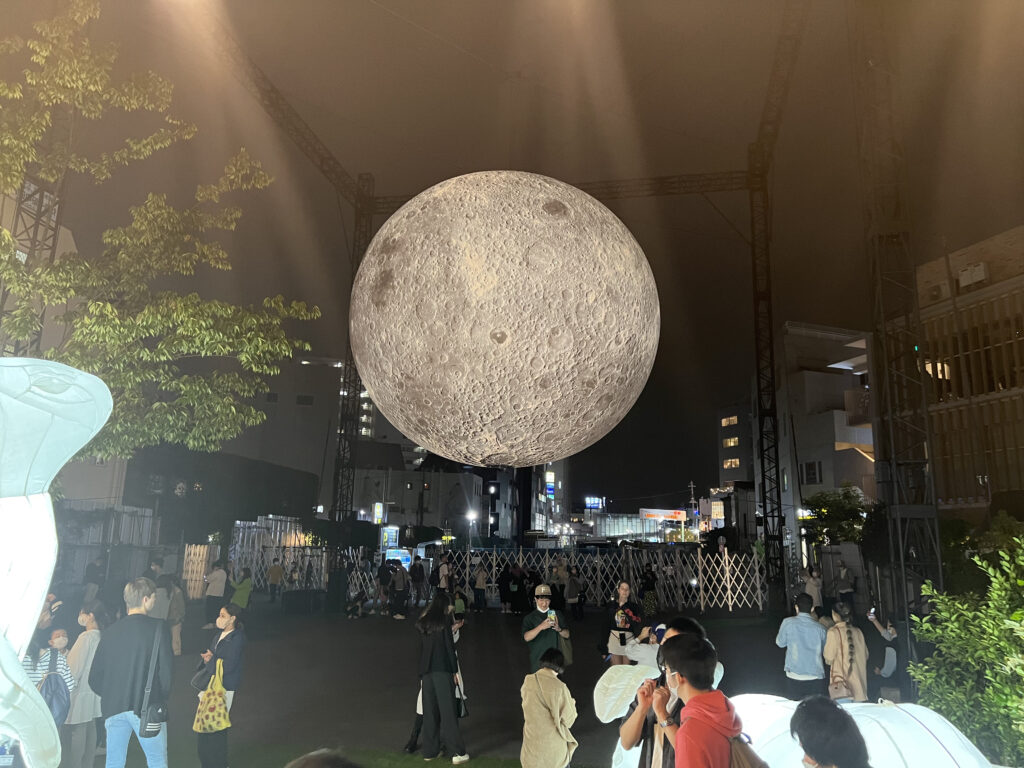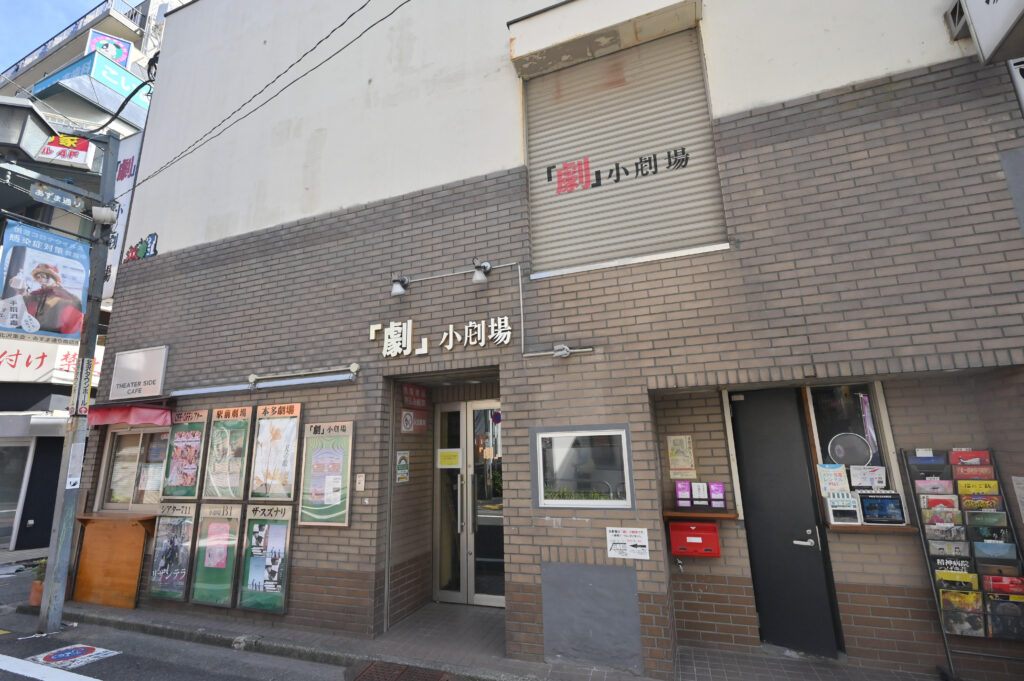 Feature 4: In addition to its fashionable atmosphere, Shimokitazawa is also a student-friendly area. There are several universities nearby such as the University of Tokyo, Meiji University, Tokyo University of Agriculture, and Kokushikan University. (The University of Tokyo is only a 3-minute train ride away, and Meiji University is only 7 minutes away.)