Moon Art Festival in Shimokitazawa – September 2022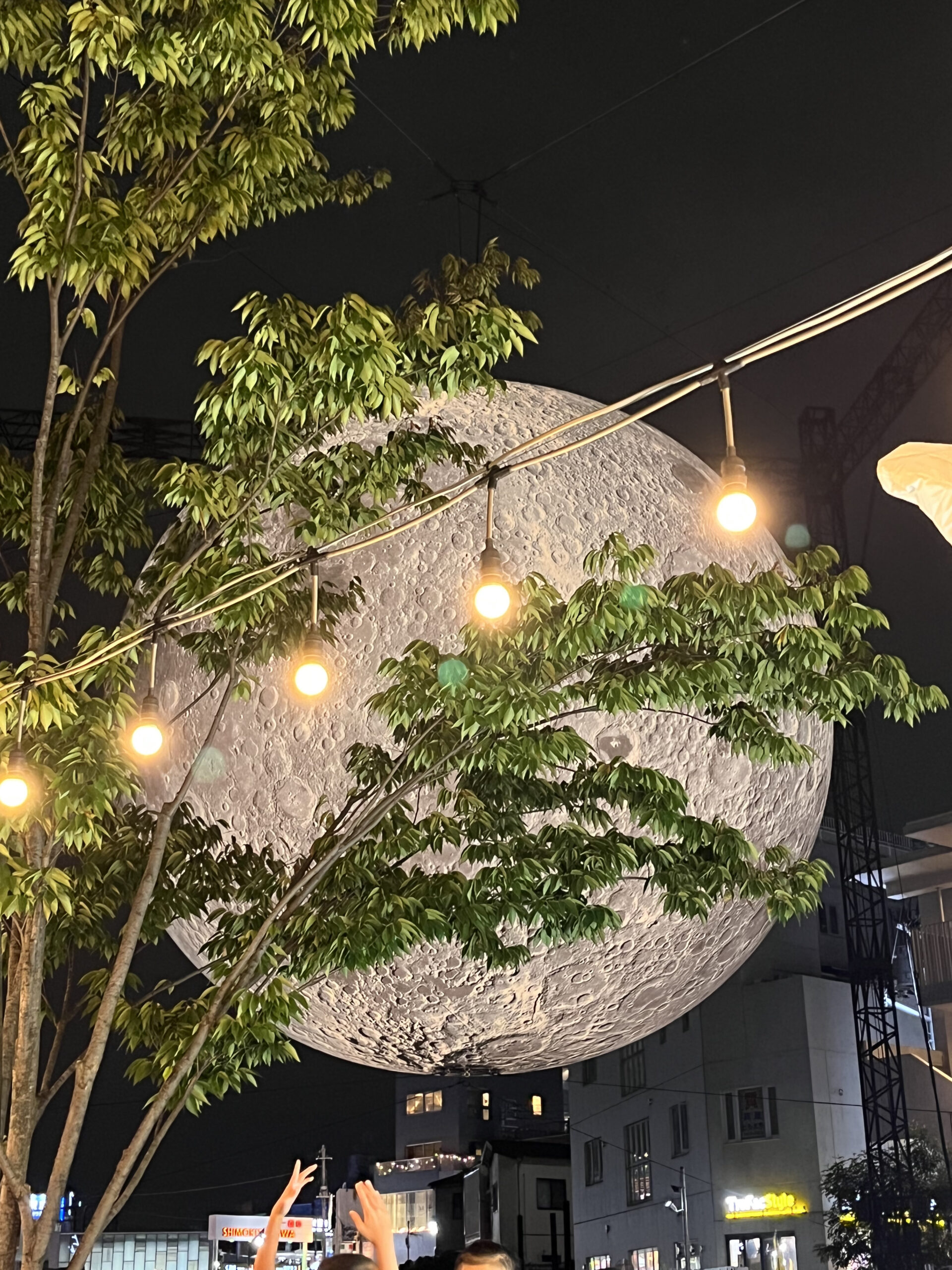 WAYO Japanese Language School took students to participate in the Moon Art Festival held in Shimokitazawa on September 22, 2022. The festival was organized around the central theme of the "moon," with various establishments, such as restaurants, apparel shops, theaters, and cinemas participating. The event aimed to provide an opportunity for people to experience a wide range of culture and creativity, not limited to art. Shimokitazawa is known as one of the "coolest towns in the world" and an "individualistic town," and it is continuously exploring new ways to develop the community.
Through this event, students were able to learn various things, such as understanding Shimokitazawa and Japanese pop culture and using Japanese language skills.