Are you ready for the EJU?
The first EJU Examination in 2023 will be held this weekend (June 18), so let wayo lead you through the considerations for the EJU
EJU is an examination to assess the Japanese language ability and basic academic ability of those who wish to enter a Japanese university (undergraduate) or other educational institution as a foreign student.
Specific subjects: ️Japanese language ️General Arts ️Science ️Math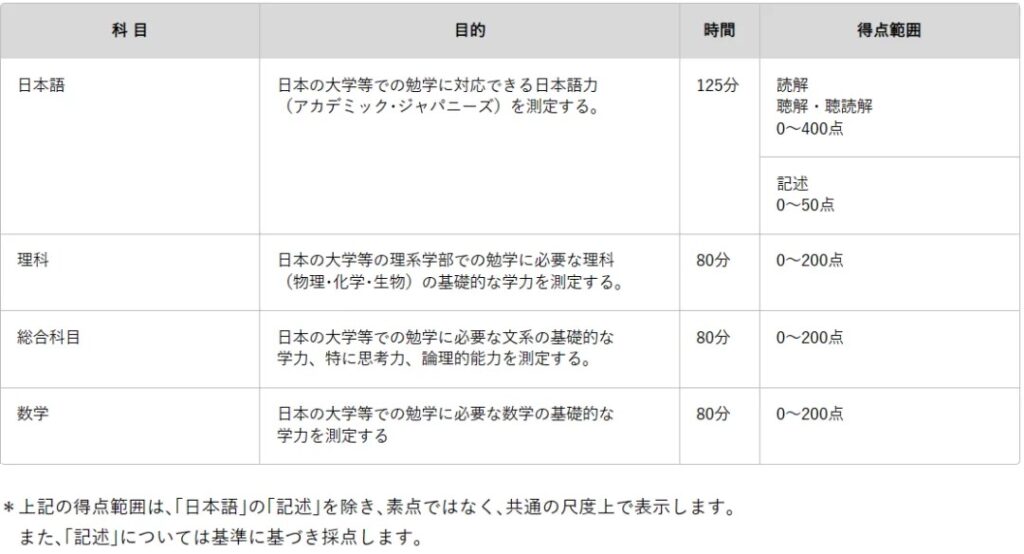 ‼️ In addition to that, you should not forget the application time for the second examination Oh Official website direct application
Examination for Japanese University Admission for International Students (EJU) (2nd round) for the year 2023 (order and 5th year)
Reception: July 3, 2023 – July 28, 2023 17:00
Reception ticket delivery date: October 20, 2023 (to be determined)
Test date: November 12, 2023
Release of results: December 22, 2023 (to be determined)
Exam essentials 🖊️
Exam pass (if you forget to bring it, print it out from the official website and ask the teacher to confirm your identity)
Stationery must be prepared with more than one pencil HB, eraser, pencil sharpener. It is also best to prepare an extra pencil.
Watch, used to grasp the time. But no electronic watches with communication devices.
Proof of identity: resident card or passport
It is best to wear long pants ➕ short sleeves ➕ jacket The room temperature of the venue cannot be adjusted by yourself ‼️
Note️ on the day of the exam
On the day of the exam, please make sure to follow the instructions of the staff and the information posted at the exam site (guidance signs, eating areas, smoking areas, use of trash cans, etc.).
The only items you can leave on your desk during the exam are your pass, stationery, and watch.
A pass is required when applying to each university, etc. Please keep it safe after the exam.
Good luck to everyone!