Open Campus, Enjoy Knowledge in Kokugakuin University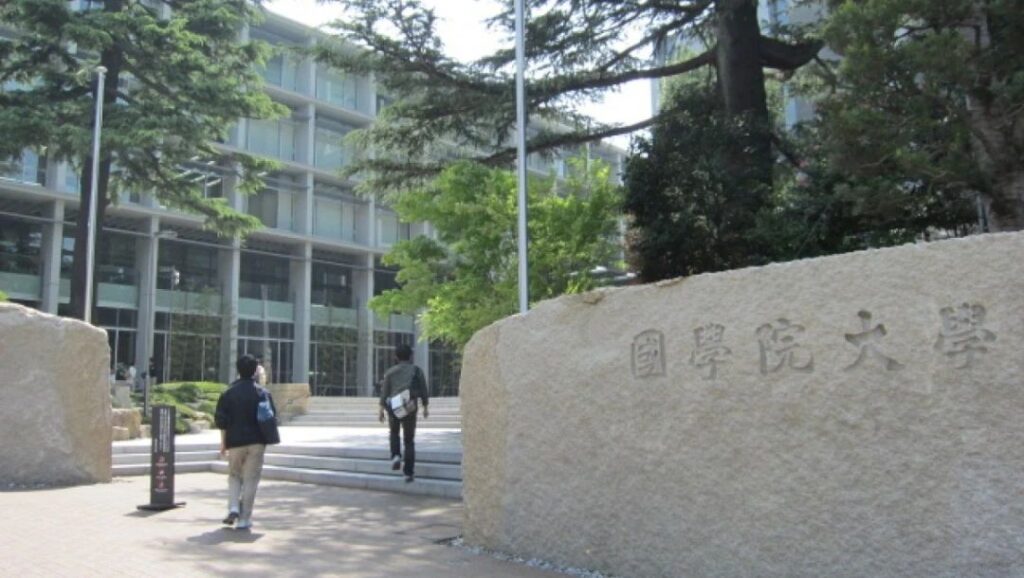 On July 18th, Wayo's teachers and students attended an open campus at Kokugakuin University.
Kokugakuin University is a private liberal arts university headquartered in Shibuya, Tokyo. It was also one of the first private universities in Japan to be established under the old system, a member of the Tokyo 12, and one of only two Shinto universities in Japan, so the Shinto culture program is a unique specialty, and the university even has its own shrine.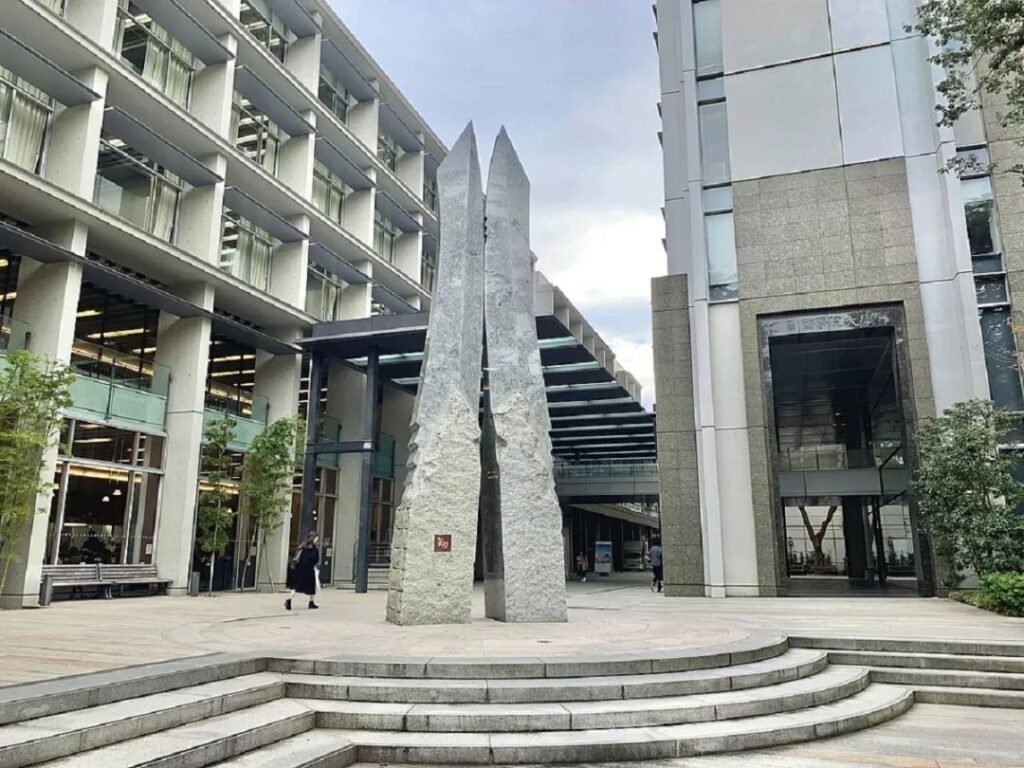 As of May 2022, Kokugakuin University has a total of 10,116 students, and currently has two campuses, Shibuya Campus and Yokohama Tama Plaza Campus , and six departments and 13 subjects, namely, Faculty of Literature, Faculty of Shinto and Culture, Faculty of Law, Faculty of Economics, Faculty of Human Development, and Faculty of Sightseeing and Urbanism, as well as three graduate schools: Faculty of Literature, Faculty of Law, and Faculty of Economics.
In this event, the teachers of Kokugakuin University warmly greeted us and let the students have a close contact with the university life and feel the unique charm of Japanese campus life.
Moreover, the staff of the university led us to visit classrooms, laboratories, library, museums, and had the honor of experiencing the school cafeteria. This field trip allowed us to visualize the atmosphere and environment of the school and gain a more concrete understanding of our future school choices.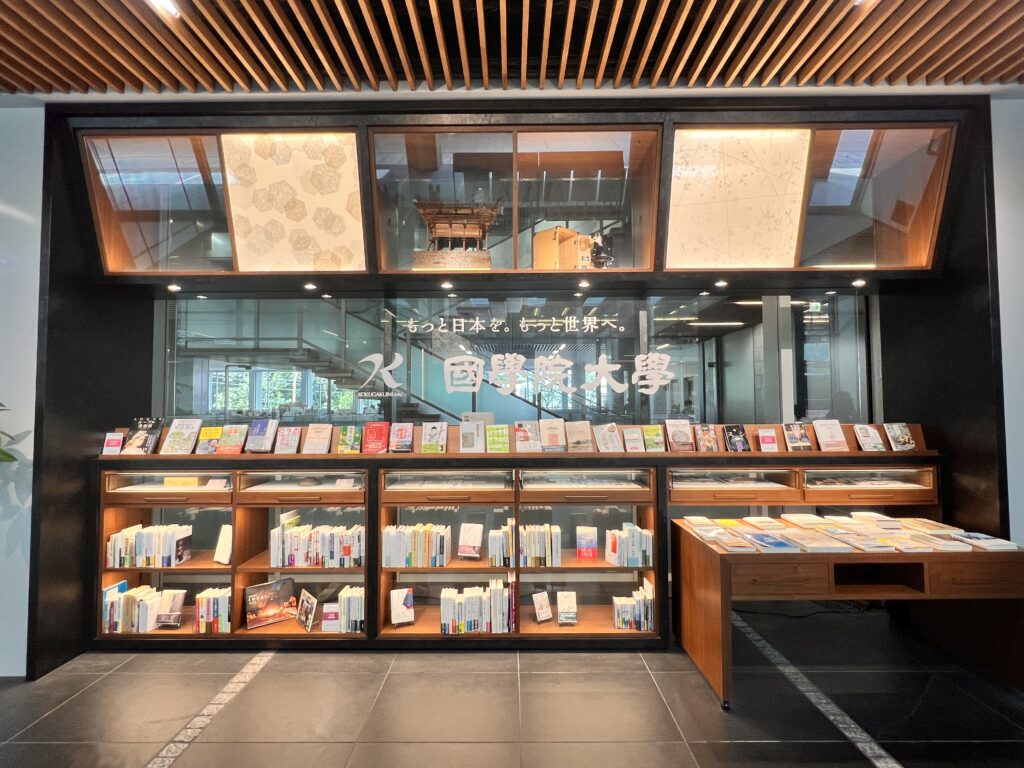 In the final phase of the program, we had the opportunity to meet face-to-face with staff and current students to ask them questions about the school's curriculum, teaching methods, academic support, and career opportunities. These face-to-face interactions allowed us to gain a more comprehensive understanding of the school and lay a solid foundation for future academic planning.
Overall, attending the open campus gave us a better grasp of the latest information about the school, as well as one-on-one interaction with the teachers and students of the school. This experience has helped us to make more informed school choice