Wayo Events|Mid-Autumn Festival Shimokitazawa Supermoon
Wayo Japanese Language School is located in Shimokitazawa, Tokyo, which is known as "the coolest street in the world" and "a street with character," and is actively pursuing a new community-centered approach to community development. Every month there are interesting events, and this month we are holding a Mid-Autumn Festival-themed event called "Super Moon in Shimokitazawa! event.
  On September 20, Wakayo Japanese Language Institute invited students to participate in the Shimokitazawa Moon Festival, which was a great opportunity for students to get to know Shimokitazawa and make new friends. With the theme of "moon," the event attracted the participation of various stores and facilities, including restaurants, clothing stores, theaters, and movie theaters, and provided a platform for people to exchange art, multiculturalism, and creativity.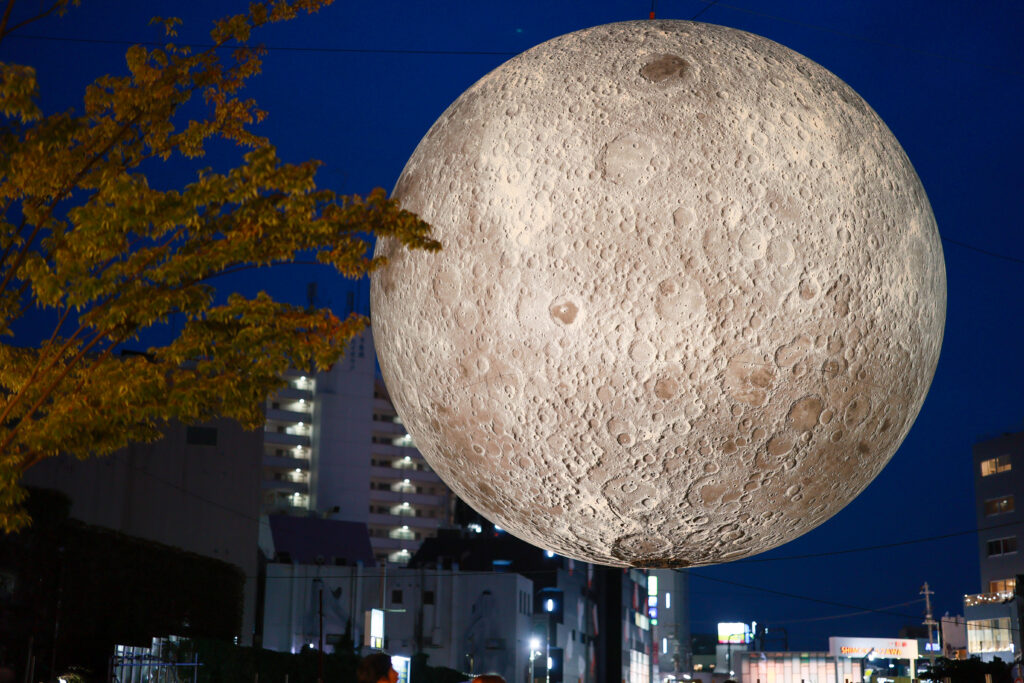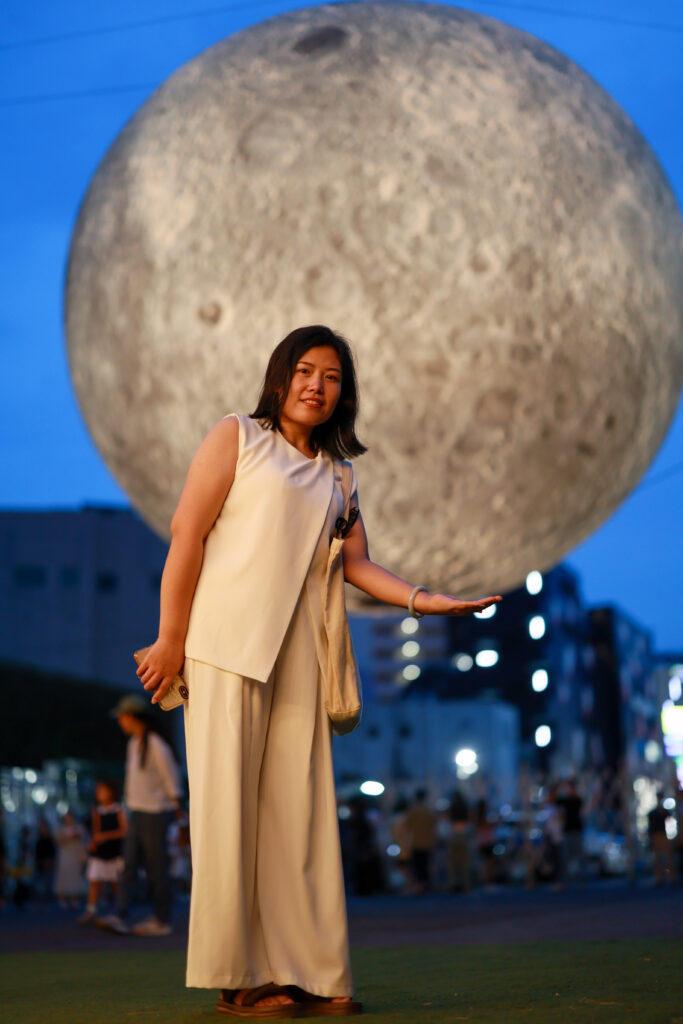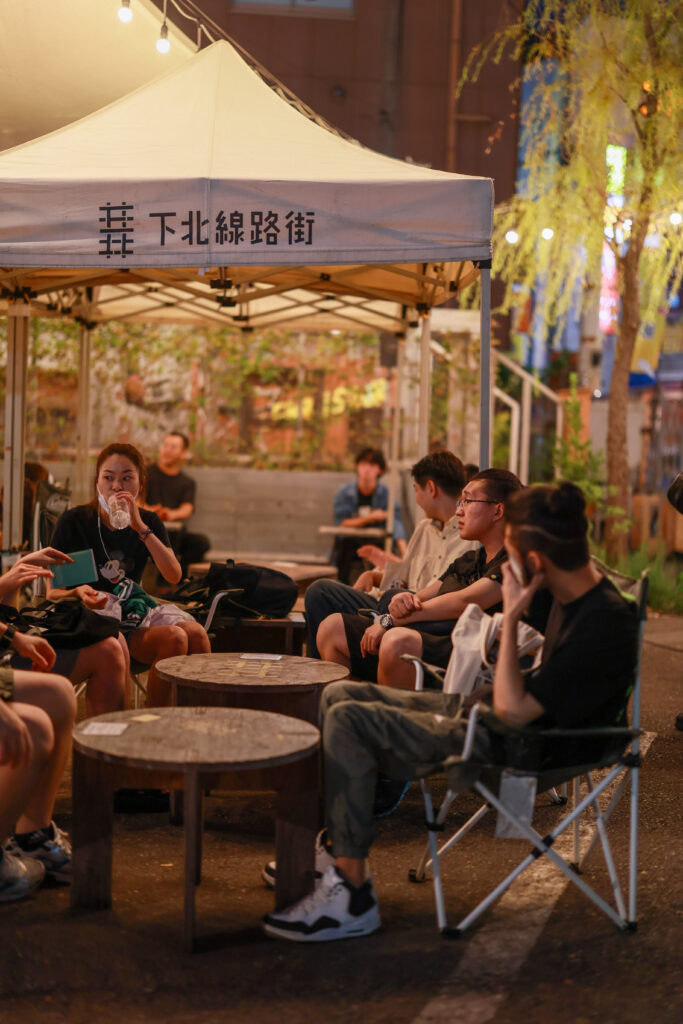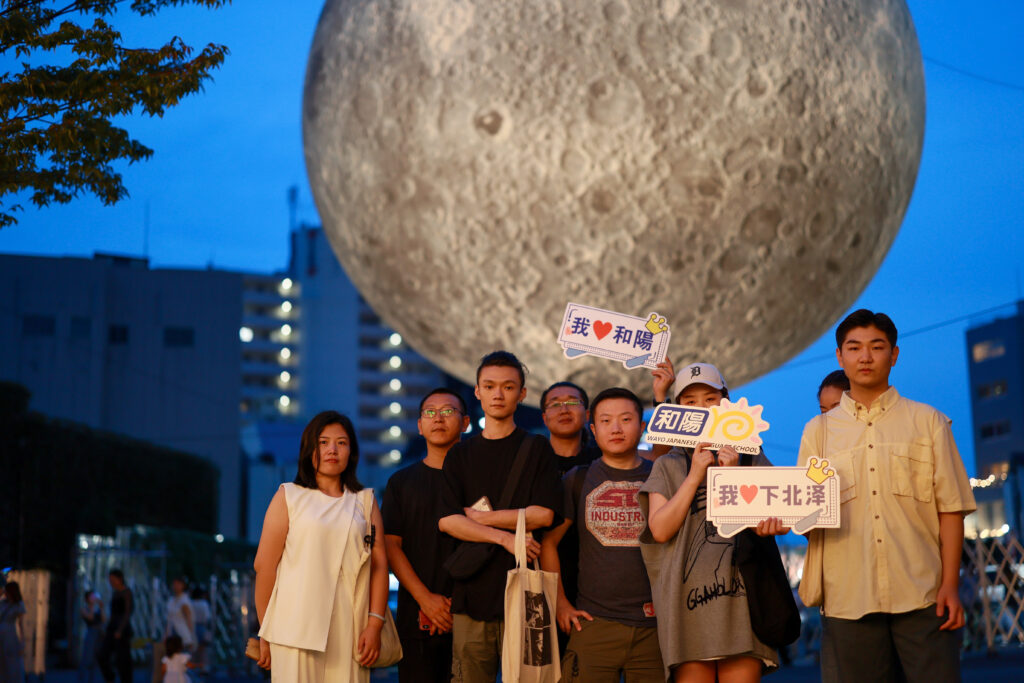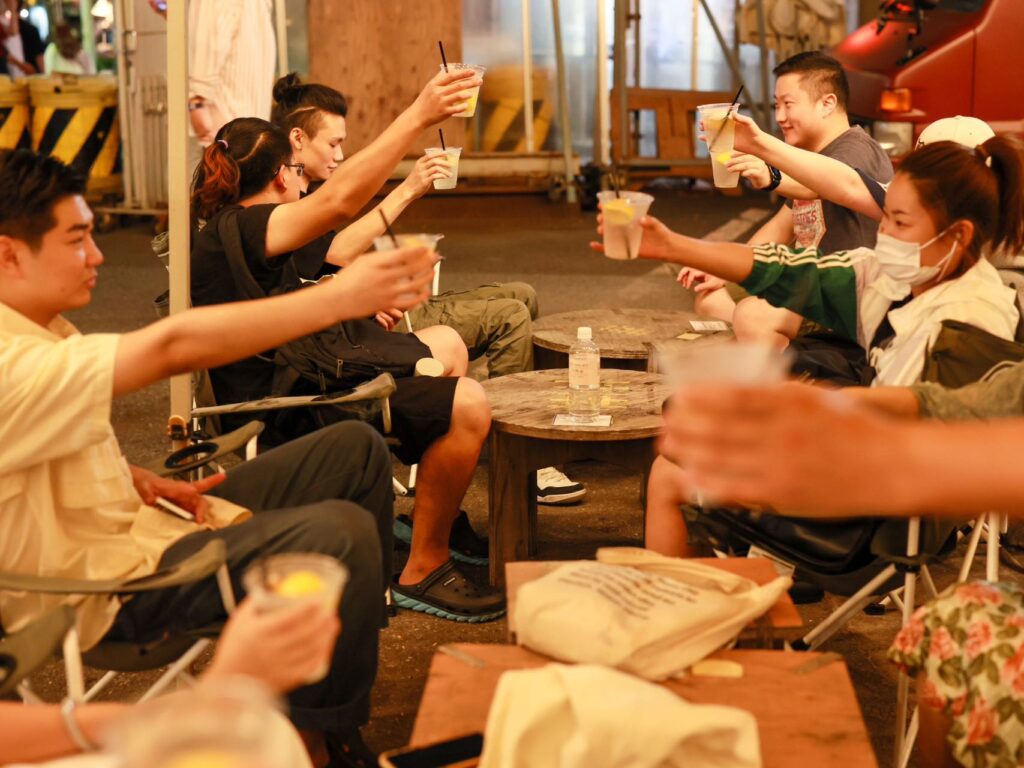 This year, for the second time, an outdoor exhibition will be held featuring the festival's iconic works, Moon and Rabbit, as well as works by five contemporary artists: Kengo Kito, Luke Jerram, Amanda Parler, Metaani, and Hinaoko Amano. It will also gather about 50 items such as special events held at facilities and stores rooted in the area such as those along the Shimokita Railway, offering limited menus, and NFTs (NFTs are digital collections that are unique and unrepeatable in lieu of currencies) in collaboration with Cityscape and 3D.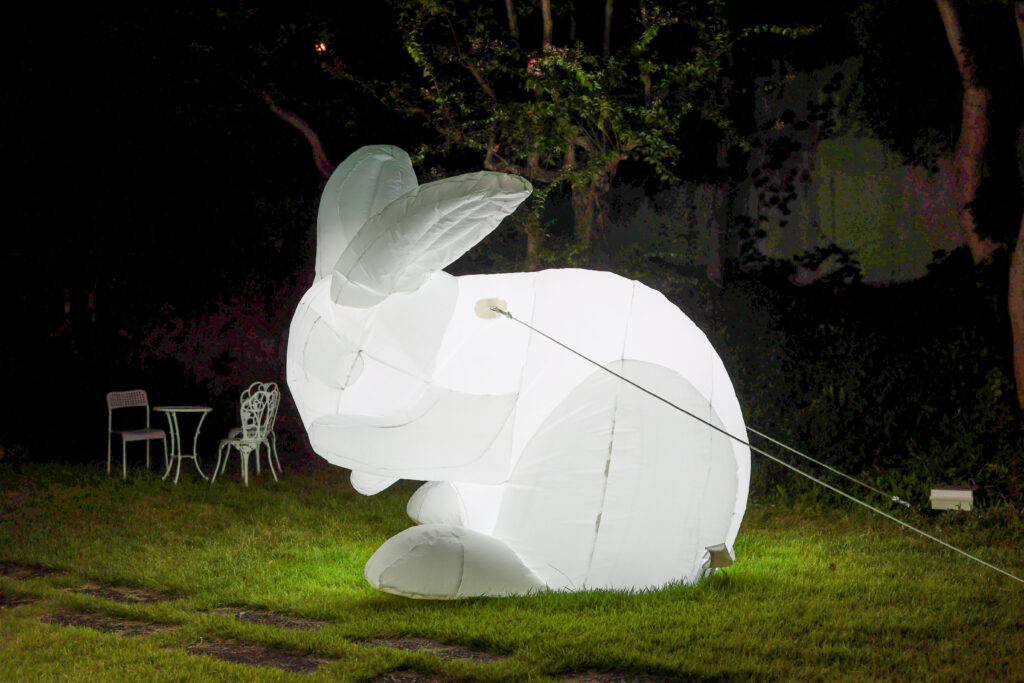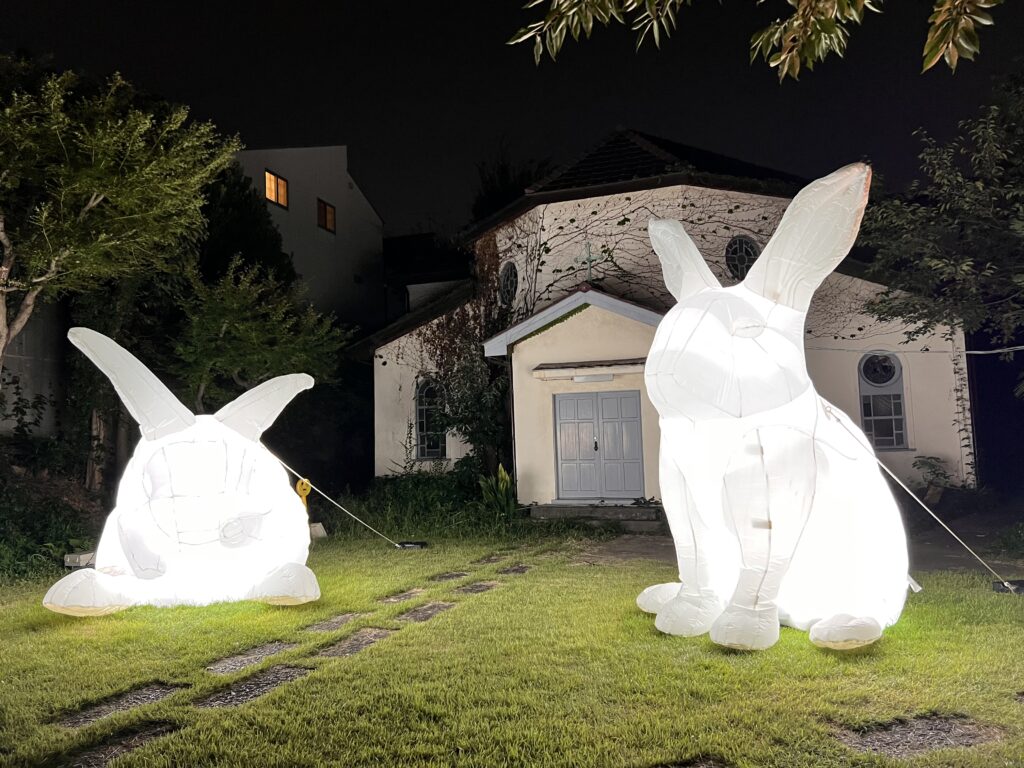 Shimokitazawa is known for its community-oriented and unique lifestyle, displaying a nostalgic and avant-garde quality that is full of contradictory charm. Wayo Japanese Language School is also actively leading students to explore Shimokitazawa and is committed to organizing fun-filled extracurricular activities. These activities provide students with a variety of experiences that not only help to improve their language skills, but also allow them to gain a deeper understanding and integration into this vibrant and culturally diverse community.